Time spent with a horse is never wasted.
On Wednesday May 11, 2023 The Pony Patch lost one of my foundation ponies, Pineapple at age 35.

Pineapple joined us at 18 months old in 1989. He sired two fillies, one by Popcycle was born into The Pony Patch, Buttermilk. Buttermilk passed last year at 31 years old but gave me 14 babies in which 8 I still have.

Pineapple gave 1,000s of rides to many children over a couple of generations and taught many to ride. It was a joy to know such a great willing pony for 33 years. He was definitely my favorite; he was my pocket pony (he would follow me around with his nose at my hip pocket). Born March 31, 1987 Passed May 11, 2022.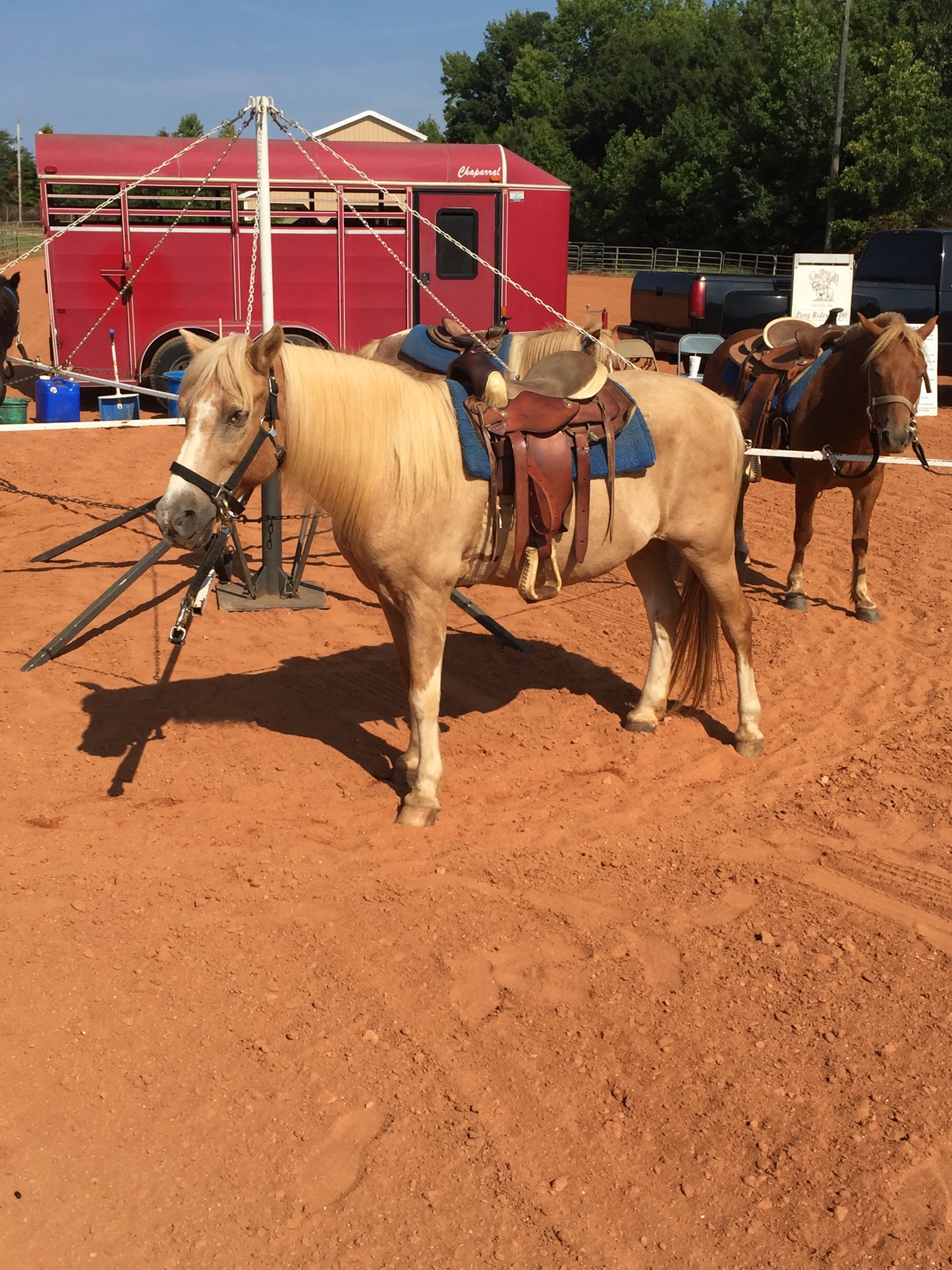 Born April 23, 1990. Passed March 31, 2021.

Buttermilk born into the Pony Patch. Her sire was Pineapple and her dam was Popsicle. Buttermilk had 14 foals during her life and 8 are still with The Pony Patch.